What's new in QueueExplorer 4.x?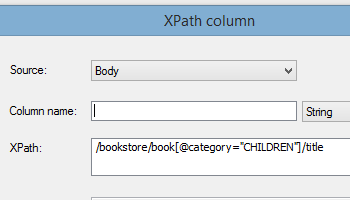 Extract specific business data from message using XPath, JSON, or Regex and display it as a column. These columns can then be used for sorting or filtering, like any other column.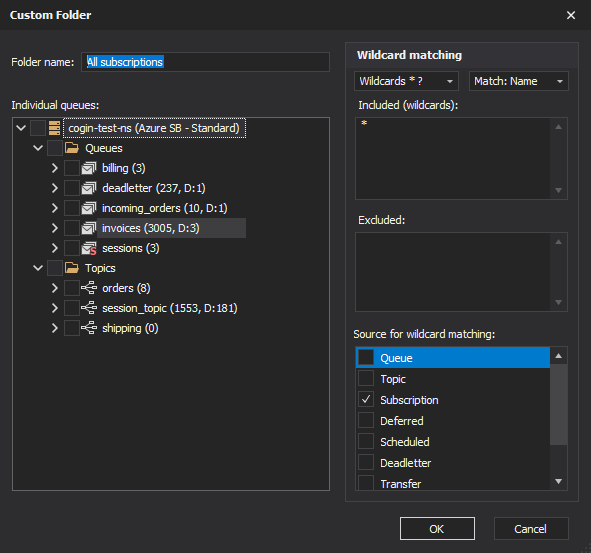 Create folders to organize queues. You can select or drag/drop individual queues or specify wildcard matches which will include newly created queues as they show up.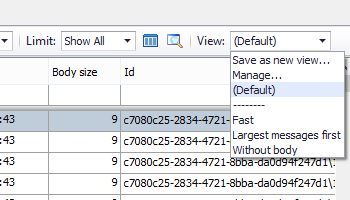 Views are now available directly from toolbar. They can be managed, duplicated, combined, etc. Views are especially useful when used together with calculated columns, since view can be assigned to a queue and you'll get queue-specific columns every time you switch there.