What's new in QueueExplorer 4.2?
Support for RabbitMQ
Download >>
---
Manage Queues, Exchanges, and bindings
See all RabbitMQ objects at a glance, together with their bindings.
Inspect and manage messages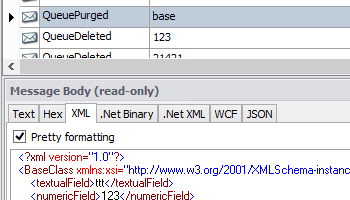 Inspect, edit, or create new messages, whether they are Text, JSON, XML, or binary (hex).
Copy/Move/Delete messages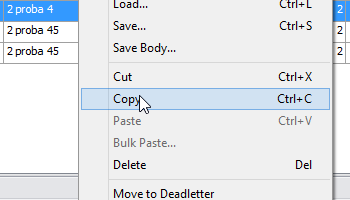 Copy, move, or delete messages from queues and subscriptions. You can also save/load them to a file.
Save/Load messages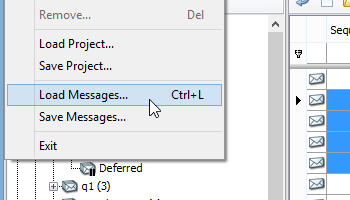 Save and load your messages, for easy backup, testing, troubleshooting, etc.
Download >>