Schema (metadata) operations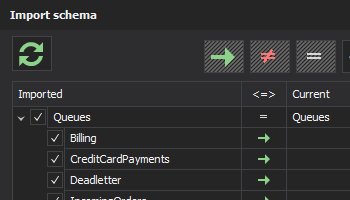 Schema operations allow you to export, copy, or sync definitions of queueing objects: queues, topics, exchanges, vhosts, etc. After that you can import/paste them on another server. This is useful when migrating servers, or propagating changes from development to production. You can also use it to compare two servers for differences. Or to quickly duplicate objects within a single server.
Faster custom columns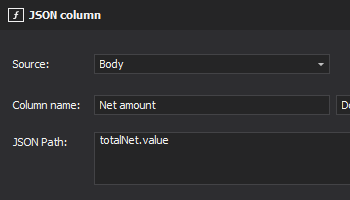 Custom XML, JSON, or Regex columns are now calculated in multiple background threads, increasing performance and responsiveness when custom columns are used.